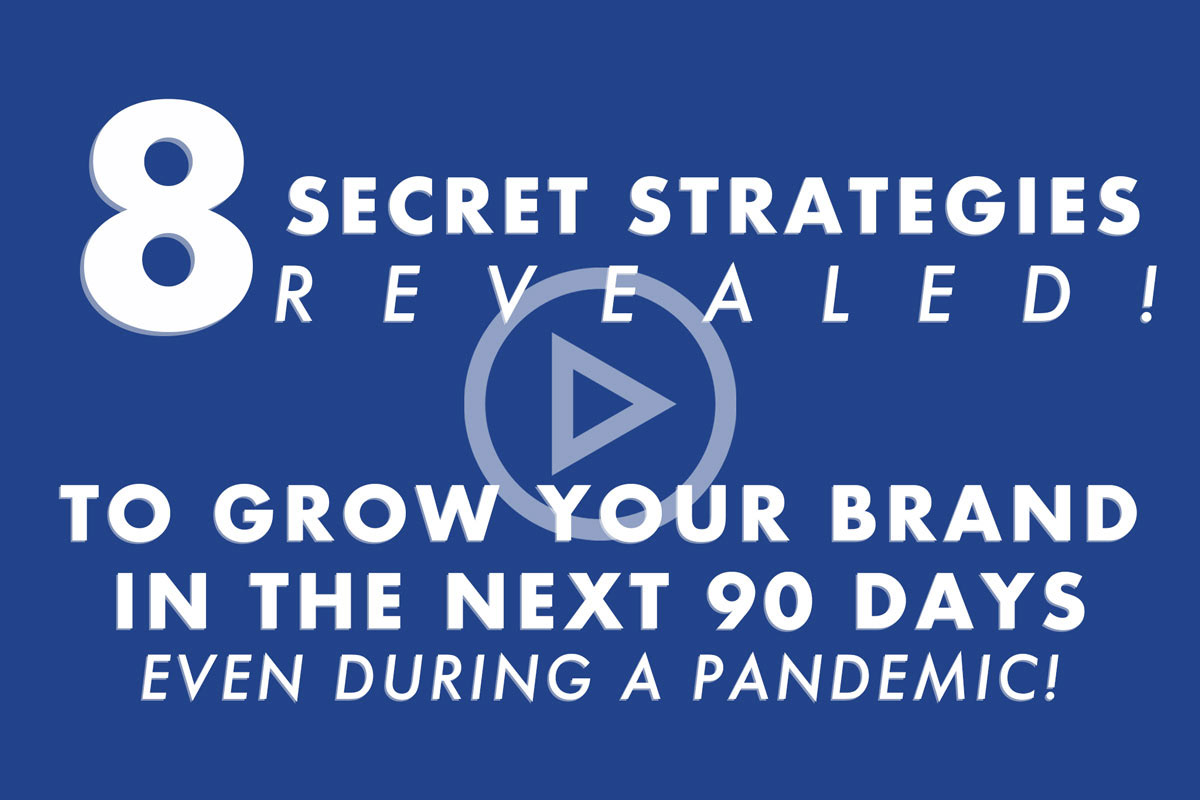 We understand that business is a challenging space to be in right now, especially with markets fluctuating on the regular, being shaken up and stirred along with the global economy fundamentally changing.
And, with competition at its peak, would your business sink or swim in this ever shifting era of business?
In order to keep going, you have to push forward in swimming since you still have goals to achieve, right?
So that's why we're here to help you. 
So how could you beat the competition and get ahead of the curve, by doing what exactly? 
By getting more customers!
And just imagine if you had more of them?
Would you be happier in knowing that your cash register could ring more often?
If you agree with any of the above then we can definitely help you...
At Snapped Up, we have a system of getting more customers, to drive your business upwards.
As highlighted in our video above, we utilise 8 key strategies.
Would you like us to plug these strategies into your business today, and help you edge closer to your goals?
Simply click the button to book in a call with us, where once you on the phone, we'll guide you on the right track.
We effectively deploy digital marketing strategies that help drive your business forward, getting you clients and/or customers so that you can rest easier at night.
Our digital media agency could facilitate growth for your business or brand by offering dedicated photography, web design, and digital marketing services aimed to capture your target audience with truly engaging content, powerful marketing campaigns and strategies to gain more leads and convert into sales. 
Wrap that up in a bundle and see what it can do for your business!

​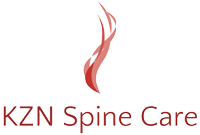 ​​​​​​​
Great to work with, so efficient and quick. Before using Snapped Up, our KZN Spine Care videos didn't really have a professional feel. But literally overnight they have been transformed with a great intro & a smooth, excellent outro. No idea what took us so long, this was a no-brainer! Excellent, high quality work with timely delivery. Get these guys to transform your branding ASAP, you won't regret it.
Dr Kanwal Sood - 
KZN Spine Care